Welcome to The Quarry Indoor Climbing Center
New to climbing or just new to our gym?
Explore this page for information about your first visit.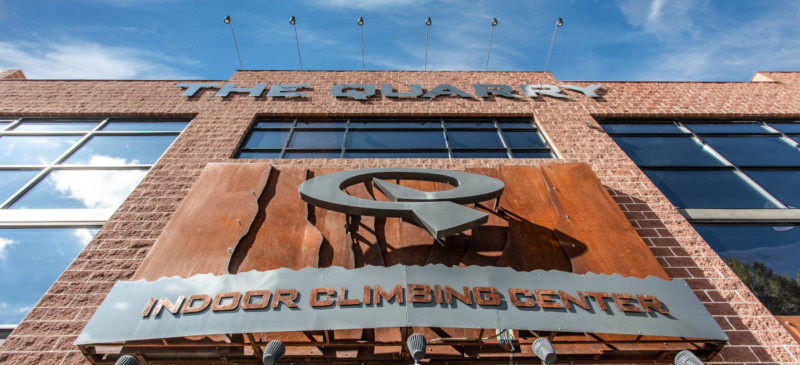 Scroll down for our step-by-step first visit guide
Looking to schedule a group of 10 or more? Click HERE for information.
Step 1: COMPLETE A WAIVER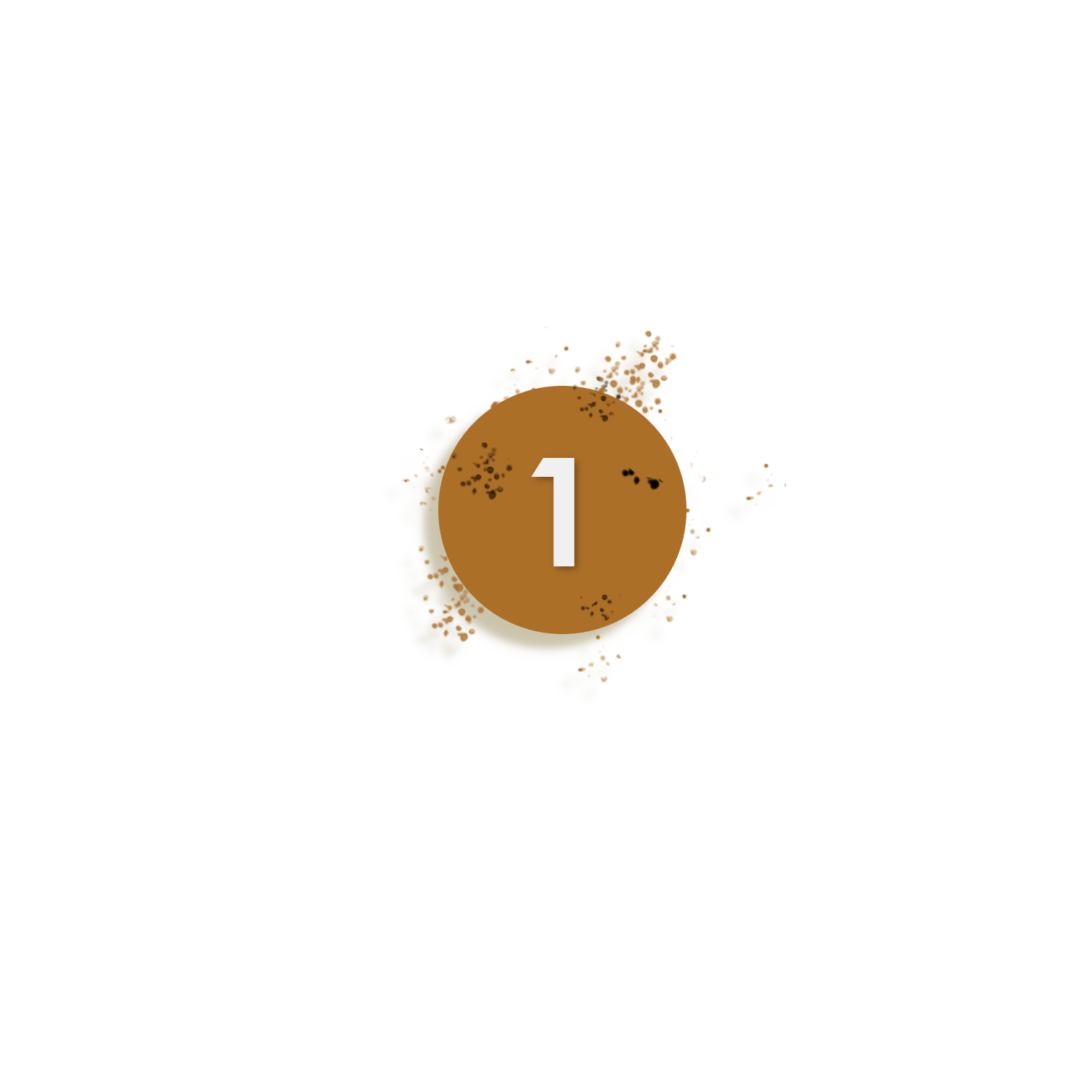 Everyone entering the gym must have a waiver
If this is your first time visiting the gym, you will need to complete a waiver. All participants, spectators, and belayers must have a waiver.
Under 18?
Minors must have a waiver completed by their Parent or Legal Guardian. Have your parent or guardian complete a waiver for you online.
Save time, complete a waiver online.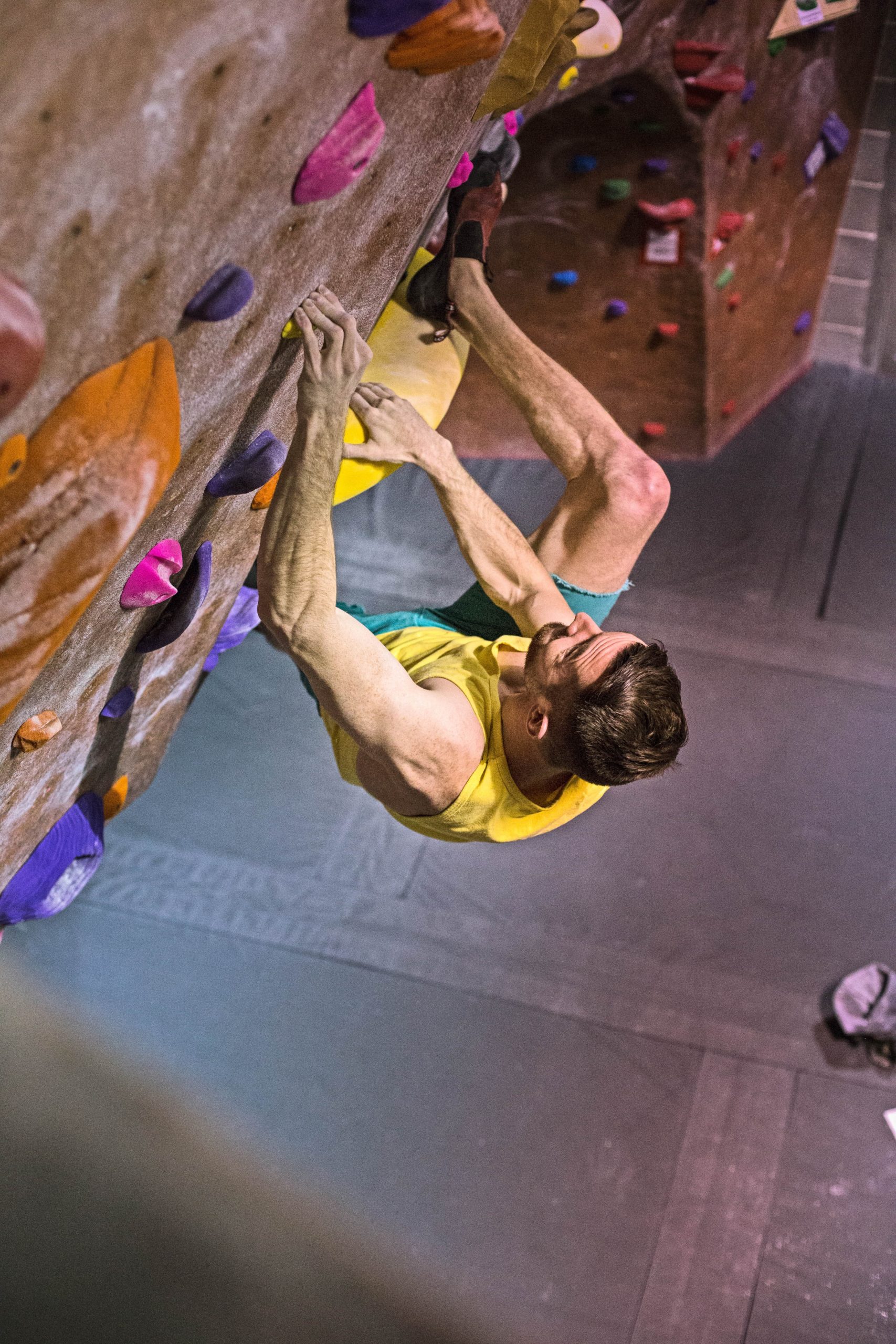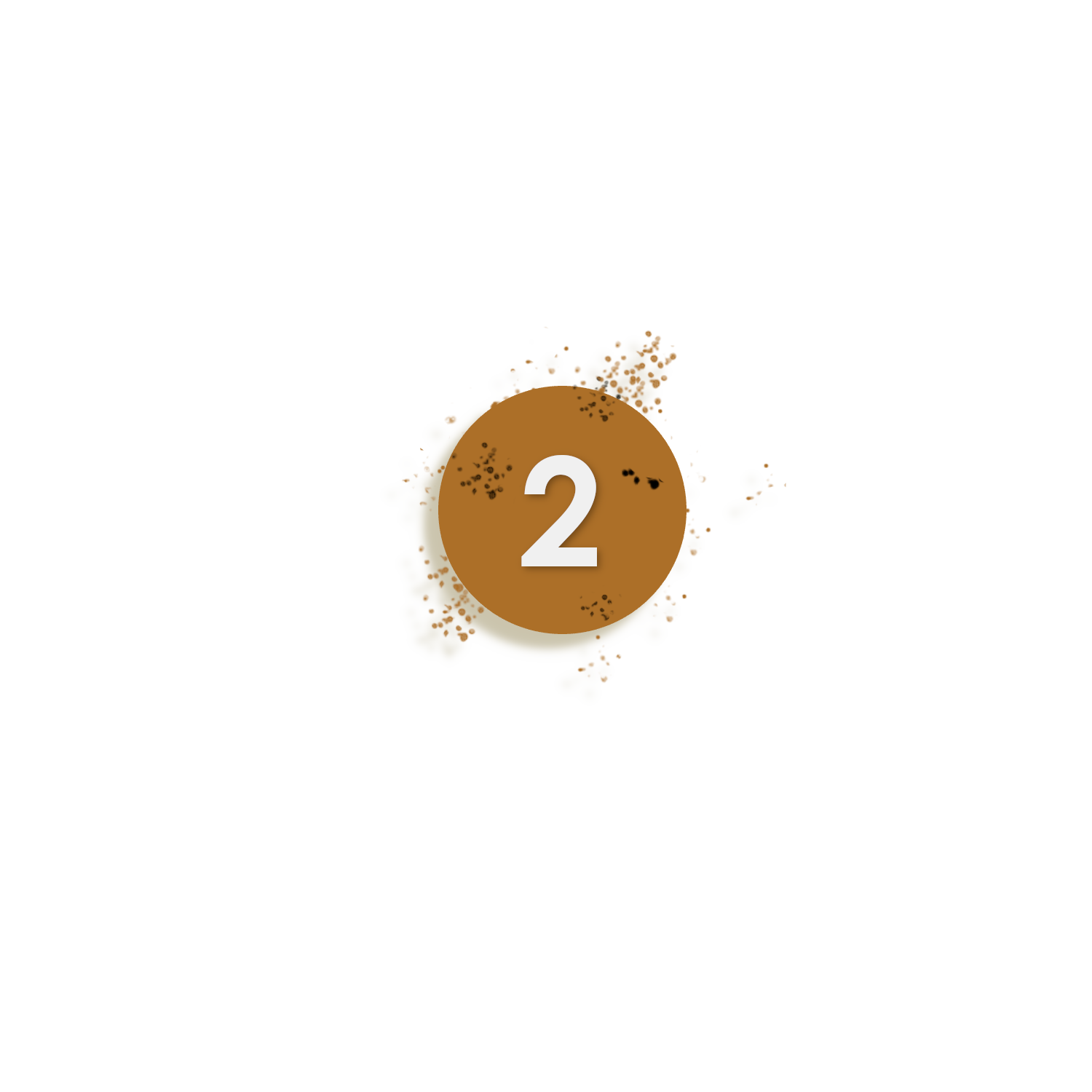 Tips & must-haves
To get the best experience out of your visit, we recommend the following:
Wear comfortable, flexible clothing. Shorts, athletic pants, or leggings generally work best. Jeans are no fun.

You will need to wear closed-toe shoes or rent climbing shoes—climbing shoes do make a big difference!

If you have long hair, we strongly recommend you put it up for comfort and safety.

Leave rings, jewelry, and non-essential valuables at home. They could become safety hazards or get damaged.
Equipment
We rent harnesses and climbing shoes. If you need a belay device, you can borrow one by trading collateral (keys, wallet, phone, etc.). If you have your own equipment, you are welcome to bring and use it. Note: if your personal equipment is old, we may require you to rent from us as a safety precaution.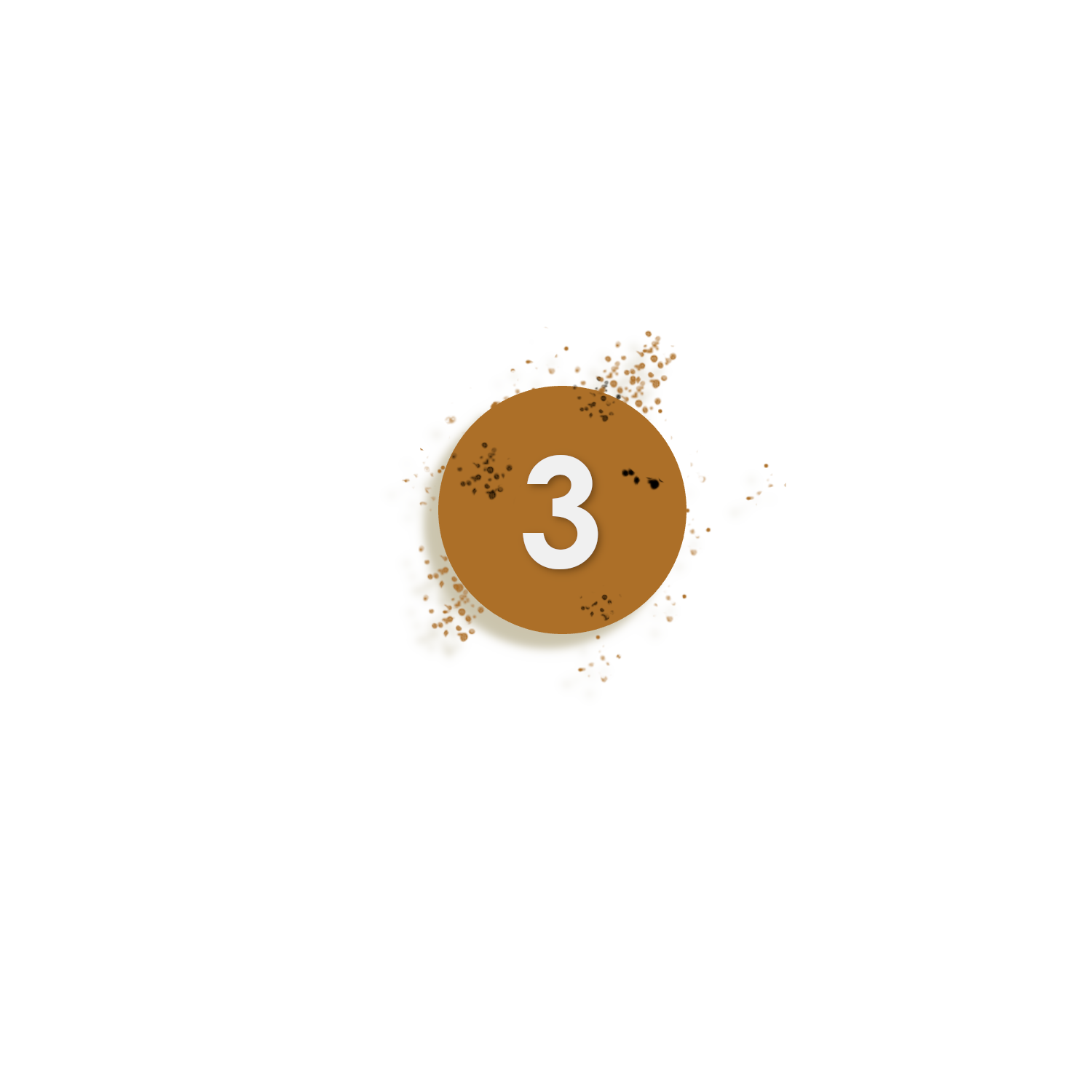 Check-in & Certification
When you arrive at the gym, visit our front desk. If you completed a waiver online, let our staff know; they will find your waiver and assist you with purchasing admission and renting equipment.
Admission
We offer Day Passes, Punch Passes, Memberships, and Classes.
Day passes are valid all day long; you can even leave and return during the same day.
Belay Certification
All first-time guests planning to Top rope must get Belay Certified by a Quarry Staff Member. Belay certification lessons are free and typically take 15–20 minutes. No appointment necessary. After you have been certified, we will turn you loose to explore the gym.
Belay Rules
Participants 12yrs and older can get certified to belay for others who are 12 or older.
Any participants under the age of 12 must be belayed by an adult who is 18 or older.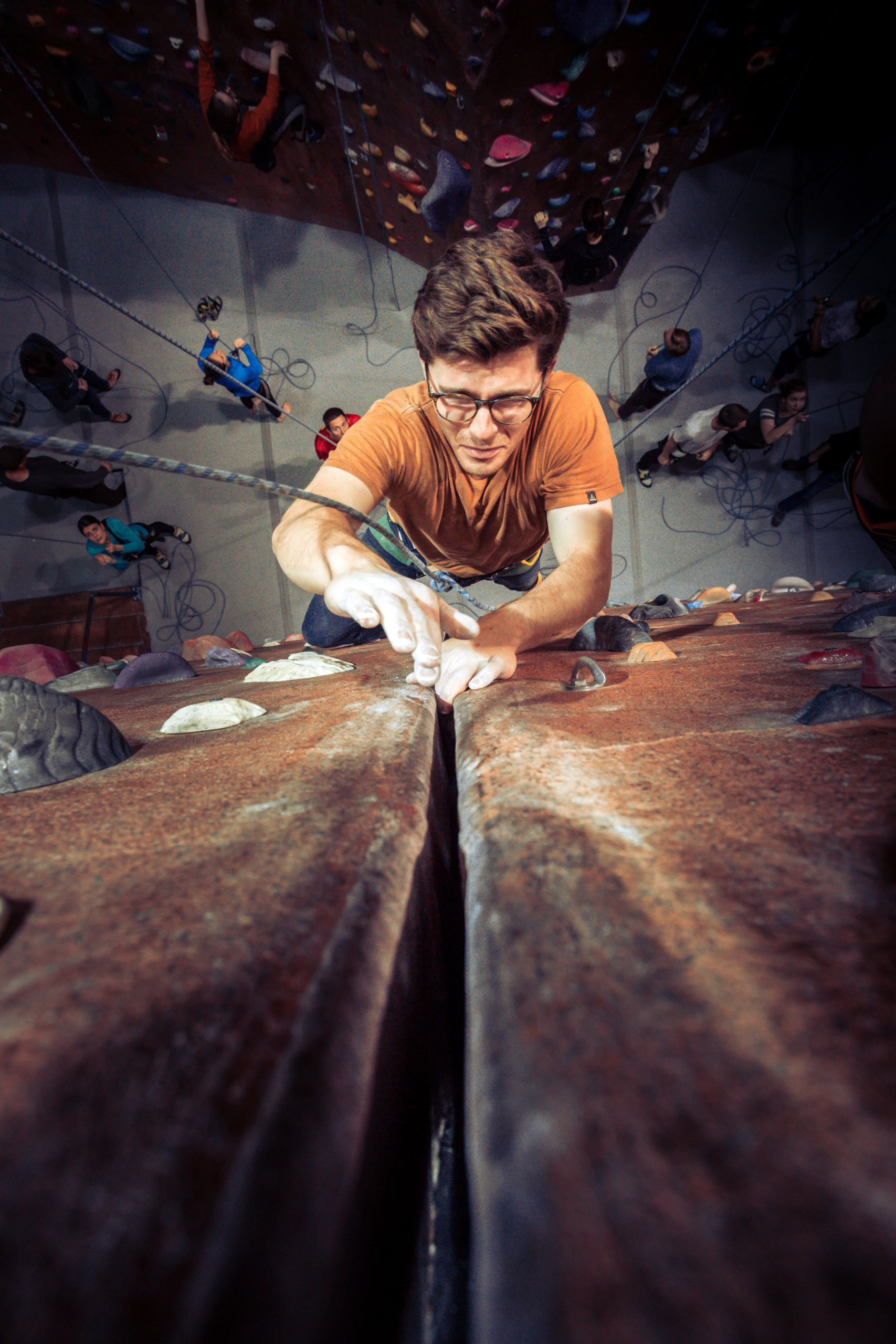 Classes & Memberships
We offer a variety of classes and memberships for beginners and experienced climbers.
Looking to get into climbing, but not sure if you'll like it? Our Explore beginner climbing class is a great way to learn the basics of technique, safety, and skills from a professional instructor.