WHO:

Only Members and current punch pass holders are permitted inside the building. Until further notice, no day passes will be sold. Guest passes will not be honored at this time

HOW MANY:

We will use a reservation system to limit maximum occupancy at any given time. Numbers are 35 people for Roped climbing and 15 for Bouldering.

HOW LONG:

2 or 3 hour sessions

In the continued effort to minimize close contact we will not offer instruction. This includes yoga, belay instruction, youth programs, and private lessons.
Members are required to wear face masks throughout the gym.

Masks may be removed while climbing.

Members must respect 10ft of social distance. We sincerely understand the desire to hug all of our friends, but for the time being, we ask that you keep your distance to set a good example on social distancing in these trying times.

We encourage and ask for your help to minimize the spread of COVID-19 by:

Not coming in if you feel sick. Please stay at home if you do not feel well.
Washing/sanitizing your hands frequently. This includes before you climb, while you climb, and after you climb.

Certain areas of the gym will have limited capacity to avoid large groups of people.

No cash transactions will be accepted until further notice.
Climbing time slots, with at least a 30min transition period between sessions

Monday, Wednesday, Friday time blocks: 10am – 12pm, 12:30pm – 2:30pm, 3pm – 5pm, 5:30pm – 7:30pm, 8pm –10pm
Tuesday, Thursday time blocks:  6am – 9am, 10am – 12pm, 12:30pm – 2:30pm, 3pm – 5pm, 5:30pm – 7:30pm, 8pm –10pm
Saturday: 9am – 12pm, 12:30pm – 2:30pm, 3pm – 5pm, 5:30pm – 7:30pm, 8pm –10pm

Members are encouraged to reserve a time slot via our booking system up to 1 week in advance to avoid waiting in line and potentially not being admitted into the gym.

Booking for any day opens a week prior to that day.

Members will line up outside the building prior to the beginning of their time slot (spaced out at appropriate social distance) and will be admitted in the order that they've lined up

Any account updates, such as purchasing additional punch passes, updating billing info, etc., must wait until everybody else has already checked in.

Members signed up for a time slot who do not arrive within the first 15 minutes of the start time yield their position to members who are waiting in standby.

Members who signed up for a time slot and later realize they cannot make it should cancel by giving us a call. CALL NOW

Members may choose to climb "standby", which means they can wait until all members of a certain time slot have already checked in, and check to see if there is additional capacity available.

For example: Sally already booked 1 time slots earlier in the day but really wants to climb Saturday because she's addicted to climbing. She can see in the online booking that there are 5 spots available on Saturday from 6pm – 8pm. She can come to the gym, and wait in the "standby" line, which will be on a first come first served basis. After all booked participants have been checked in, standby climbers will be checked in, in first come first served order.
If you are a current member and would like to make changes to your membership (Update billing info, Freeze, Cancel)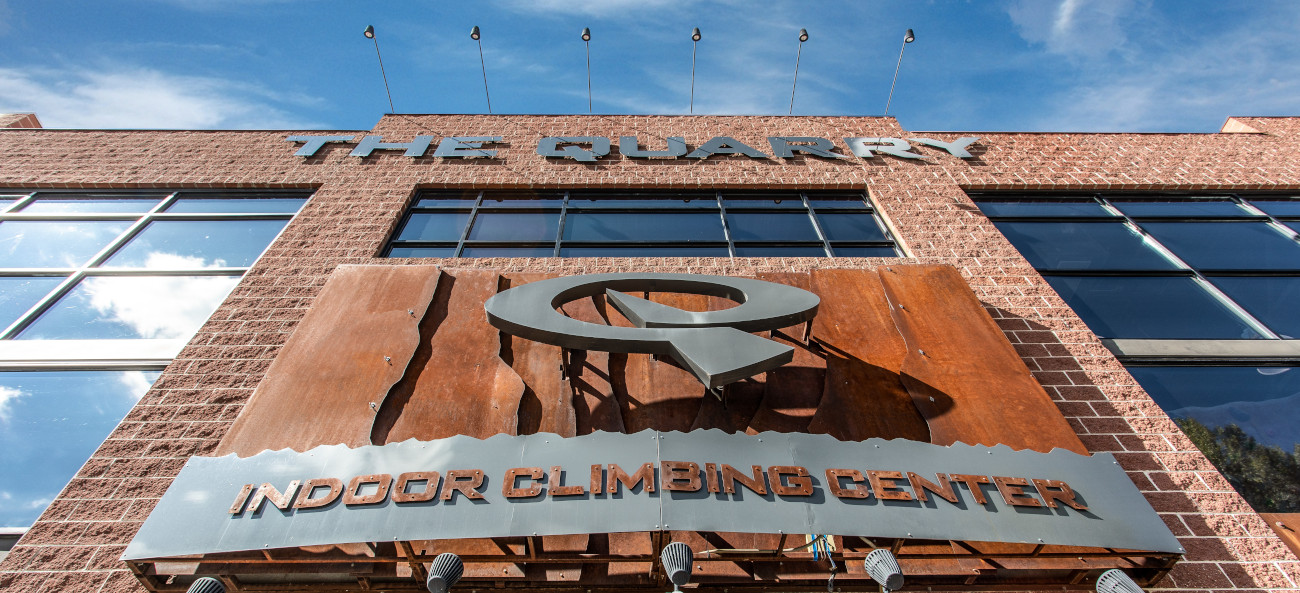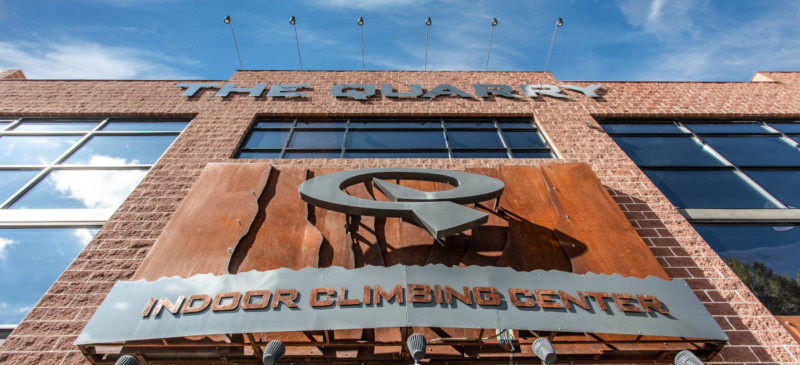 Monthly Memberships
Billed to a credit card or checking account on a monthly basis. No term commitment or cancellation fees.
Student
Enrollment Fee $39
Add a Family Member*
Family of 2 $79
Family of 3 $89
Family of 4** $99
Individual
Enrollment Fee $59
Add a Family Member*
Family of 2 $84
Family of 3 $94
Family of 4 ** $104
Yearly Memberships
Pay in advance and save.
Student
No Enrollment Fee
Add a Family Member*
Family of 2 $850
Family of 3 $970
Family of 4** $1090
Individual
No Enrollment Fee
Add a Family Member*
Family of 2 $950
Family of 3 $1070
Family of 4 ** $1190
Summer
| | |
| --- | --- |
| Monday | 10am – 10pm |
| Tuesday | 6am – 10pm |
| Wednesday | 10am – 10pm |
| Thursday | 6am – 10pm |
| Friday | 10am – 10pm |
| Saturday | 9am – 10pm |
| Sunday | Closed |