From the inexperienced to seasoned veterans, The Quarry is the place for you! With over 40 lead routes, 110 top rope routes and 110 boulder problems, we cater to climbers of all skill levels. New routes and problems are added weekly as we routinely wash the holds and refresh our walls. We also provide a kids' wall, a campus board, 6 crack climbs, and a variety of classes to ensure you get everything you want out of your climbing experience.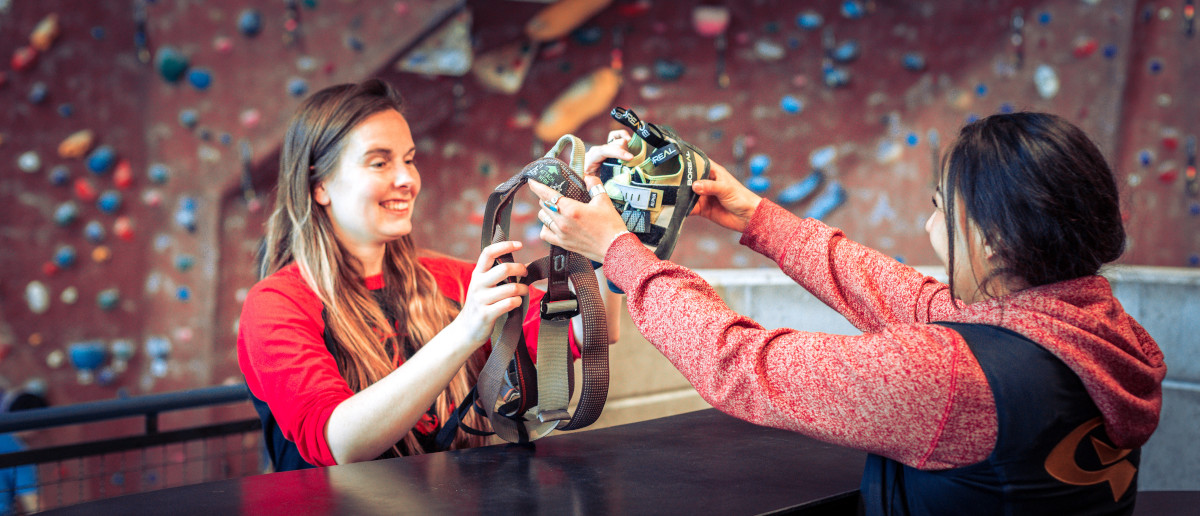 Winter
| | |
| --- | --- |
| Monday | 10am – 10pm |
| Tuesday | 6am – 10pm |
| Wednesday | 10am – 10pm |
| Thursday | 6am – 10pm |
| Friday | 10am – 12am |
| Saturday | 9am – 12am |
| Sunday | 12pm – 6pm |
Yoga classes are offered Monday–Thursday 10pm–11pm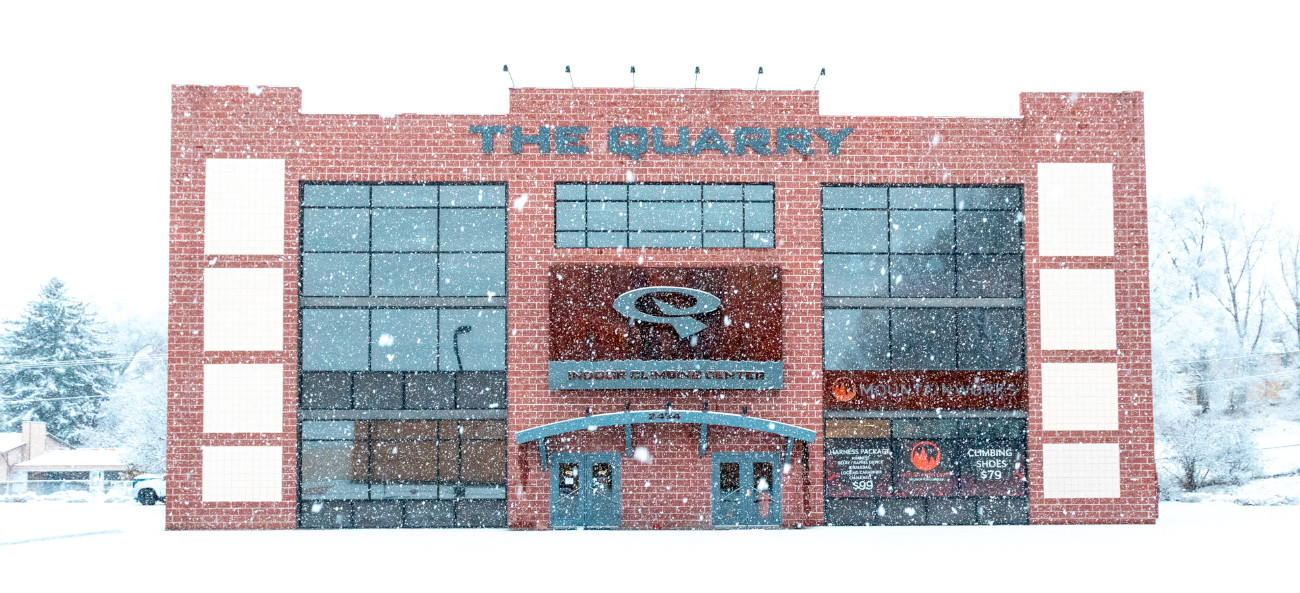 The Quarry has a long-standing tradition of hosting climbing competitions. In addition to USA climbing sanctioned events, we also offer competitions for the general public. These competitions are divided into male and female categories, where participants compete against others of their skill level. We host 1 rope competition and 2 bouldering competitions during the winter months. Registration and info about upcoming competitions can be found HERE.
Occasionally, we host special events (movie nights, gear demos, giveaways, etc.). The best way to stay informed about special events at The Quarry is to subscribe to our newsletter and follow us on social media. You can subscribe to our monthly newsletter HERE.