With the option of paying for a year in full or a monthly billing option, get all the perks of a Quarry membership.
A great price for students who are attending school. Must have a valid school ID in order to qualify.
Buy a punch pass for 10 admissions. Anyone can use the admissions which adds to greater flexibility when coming in to climb!
We're now offering our memberships online! No need to come in to sign up for one, it's now only a few clicks away!
If you are a current member and would like to make changes to your membership (Update billing info, Freeze, Cancel)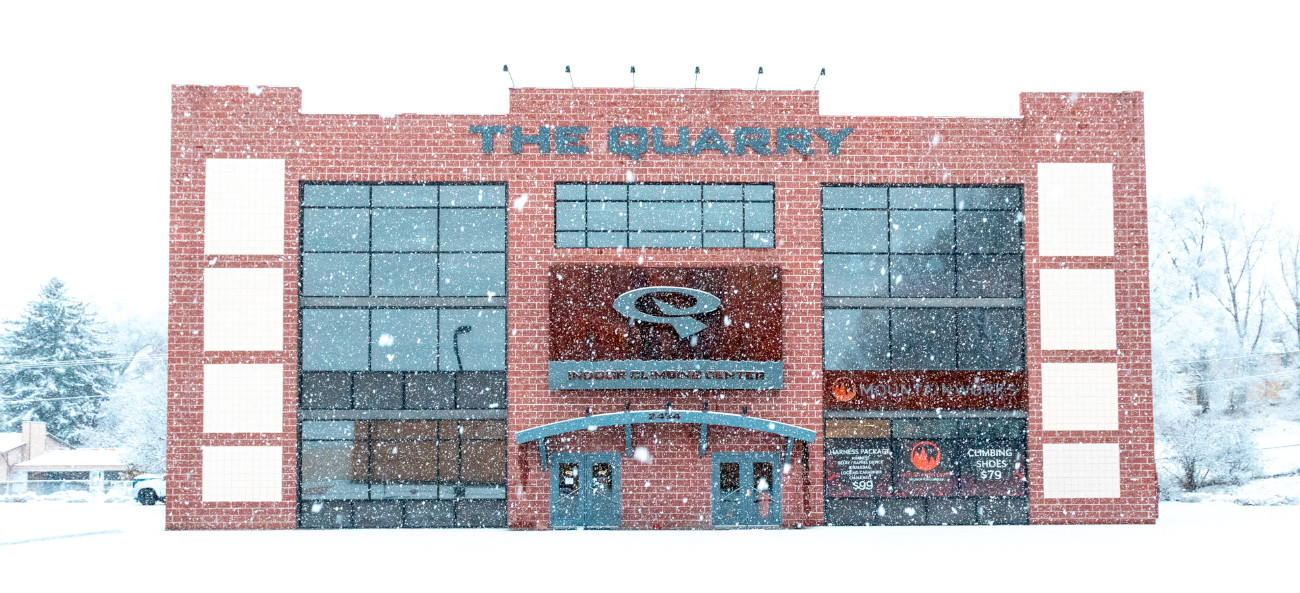 Winter
| | |
| --- | --- |
| Monday | 10am – 10pm |
| Tuesday | 6am – 10pm |
| Wednesday | 10am – 10pm |
| Thursday | 6am – 10pm |
| Friday | 10am – Midnight |
| Saturday | 10am – Midnight |
| Sunday | Noon – 6pm |