The Quarry opened its doors in 2000. It was built by, is owned, and continues to be run by climbers. We wanted a quality venue where we could train during inclement weather (or had limited time making an outdoor trip futile) and a family friendly place to introduce new people to our sport. We are grateful for our success and the support of the community. Our membership base is strong and our youth programs continue to operate at capacity. We are proud that The Quarry has become a landmark in Provo.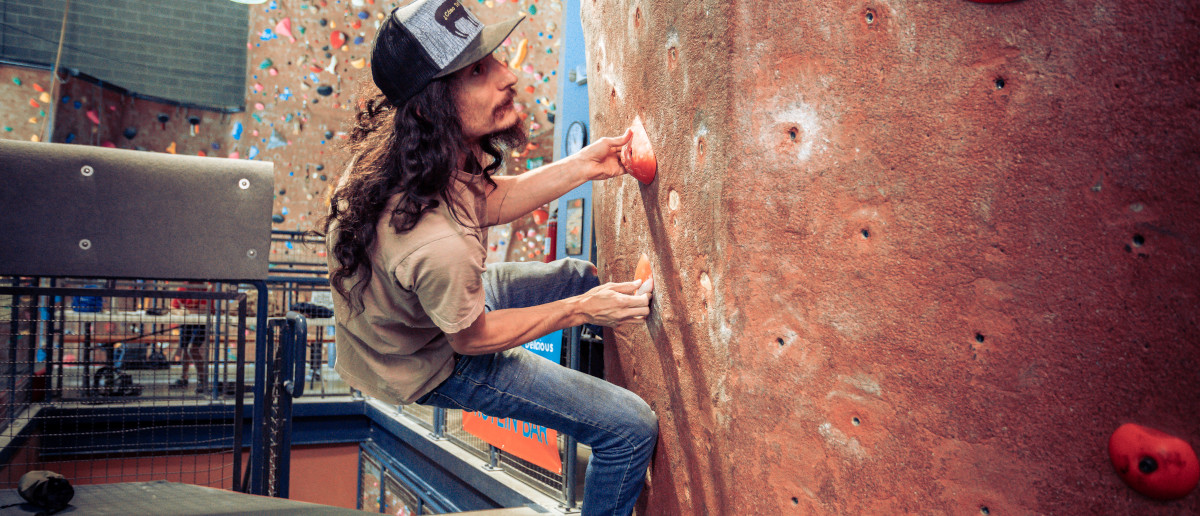 TOUR THE QUARRY
To get a feel for our facility, watch our video.
To better understand Quarry culture, check out our social media.
To become a climber, come in and start today!
LOCATION
2494 North University Parkway
Provo, UT 84604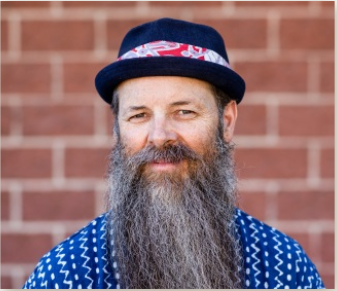 WILLIS KNAPP
GENERAL MANAGER
Willis is from Provo. An original investor in The Quarry, he has been at the helm since 2006. With a BS from BYU in Outdoor Recreation, he's passionate about skiing, rock climbing, and ice climbing, mountain biking, live music, Shakespeare and film. He loves spending time in the outdoors and spending time with his wife and their 11 children.
Setters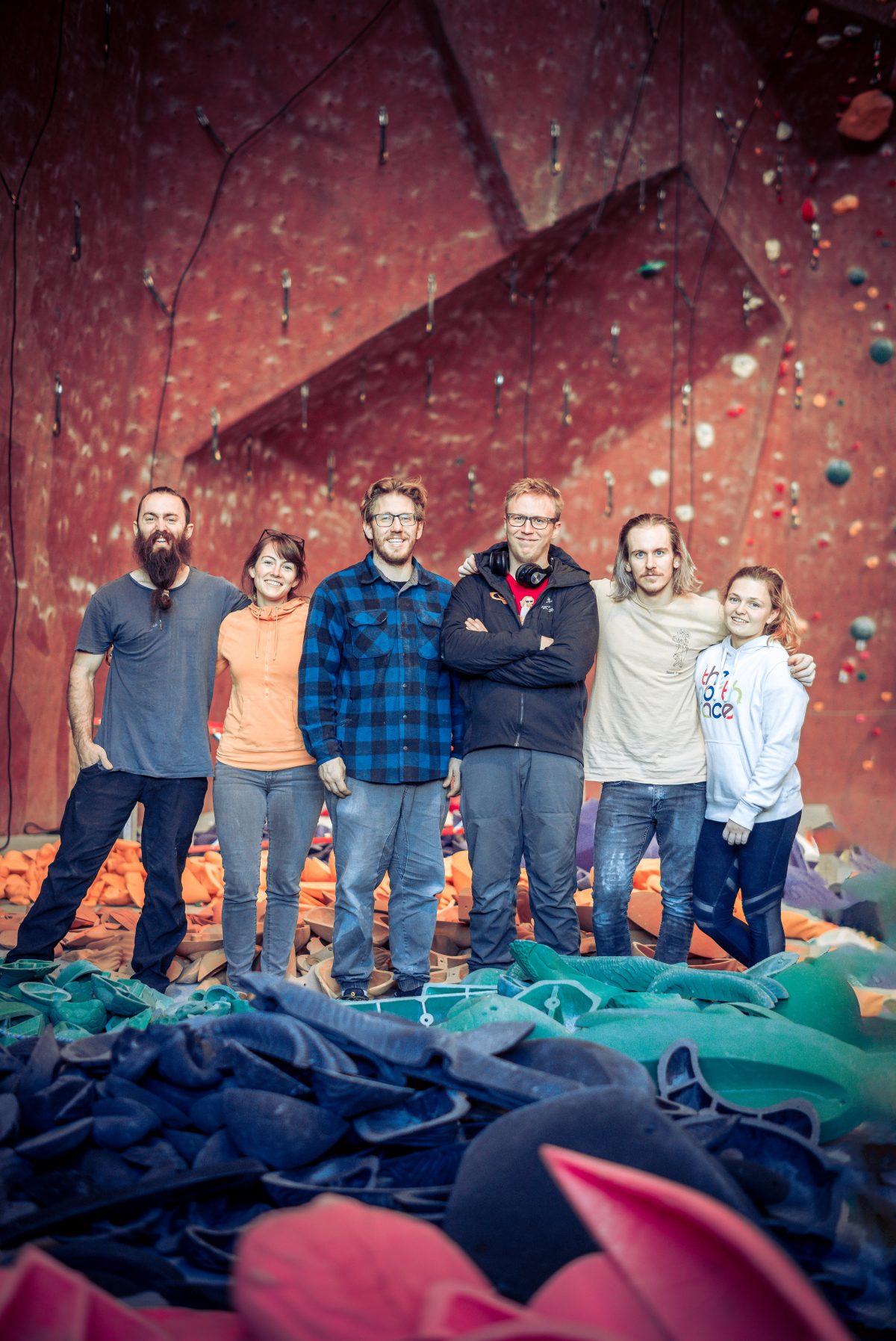 Youth Coaches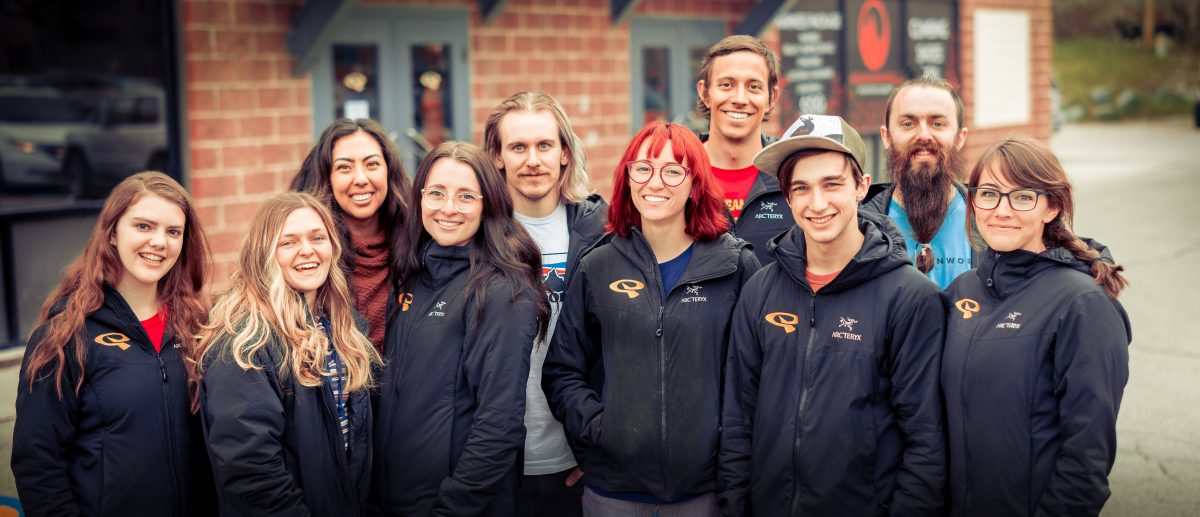 Desk Staff