The Quarry opened its doors in 2000. It was built by, is owned, and continues to be run by climbers. We wanted a quality venue where we could train during inclement weather (or had limited time making an outdoor trip futile) and a family friendly place to introduce new people to our sport. We are grateful for our success and the support of the community. Our membership base is strong and our youth programs continue to operate at capacity. We are proud that The Quarry has become a landmark in Provo.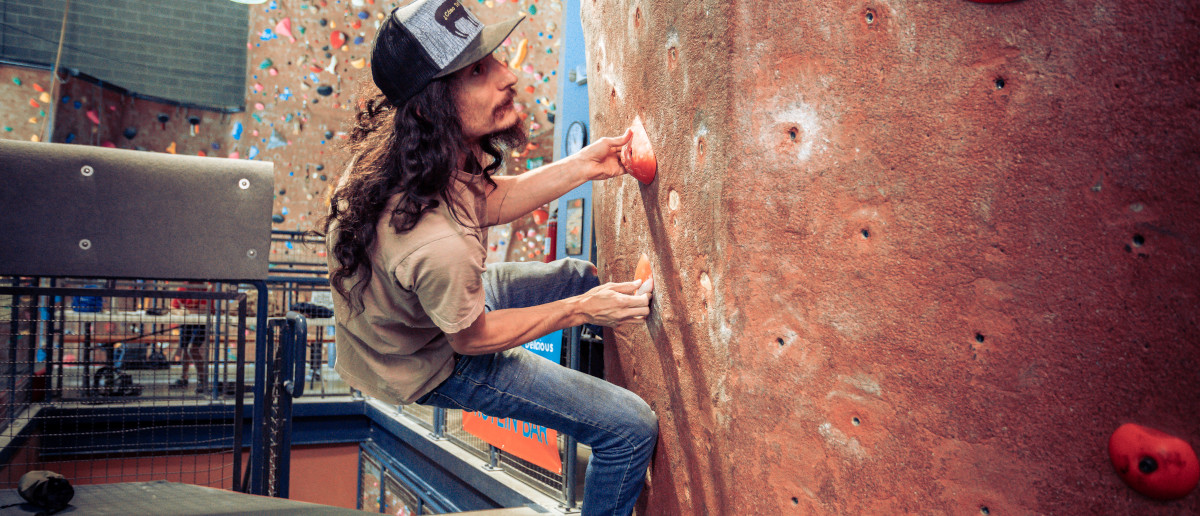 To get a feel for our facility, watch our video.
To better understand Quarry culture, check out our social media.
To become a climber, come in and start today!
2494 North University Parkway
Provo, UT 84604
Management
Setters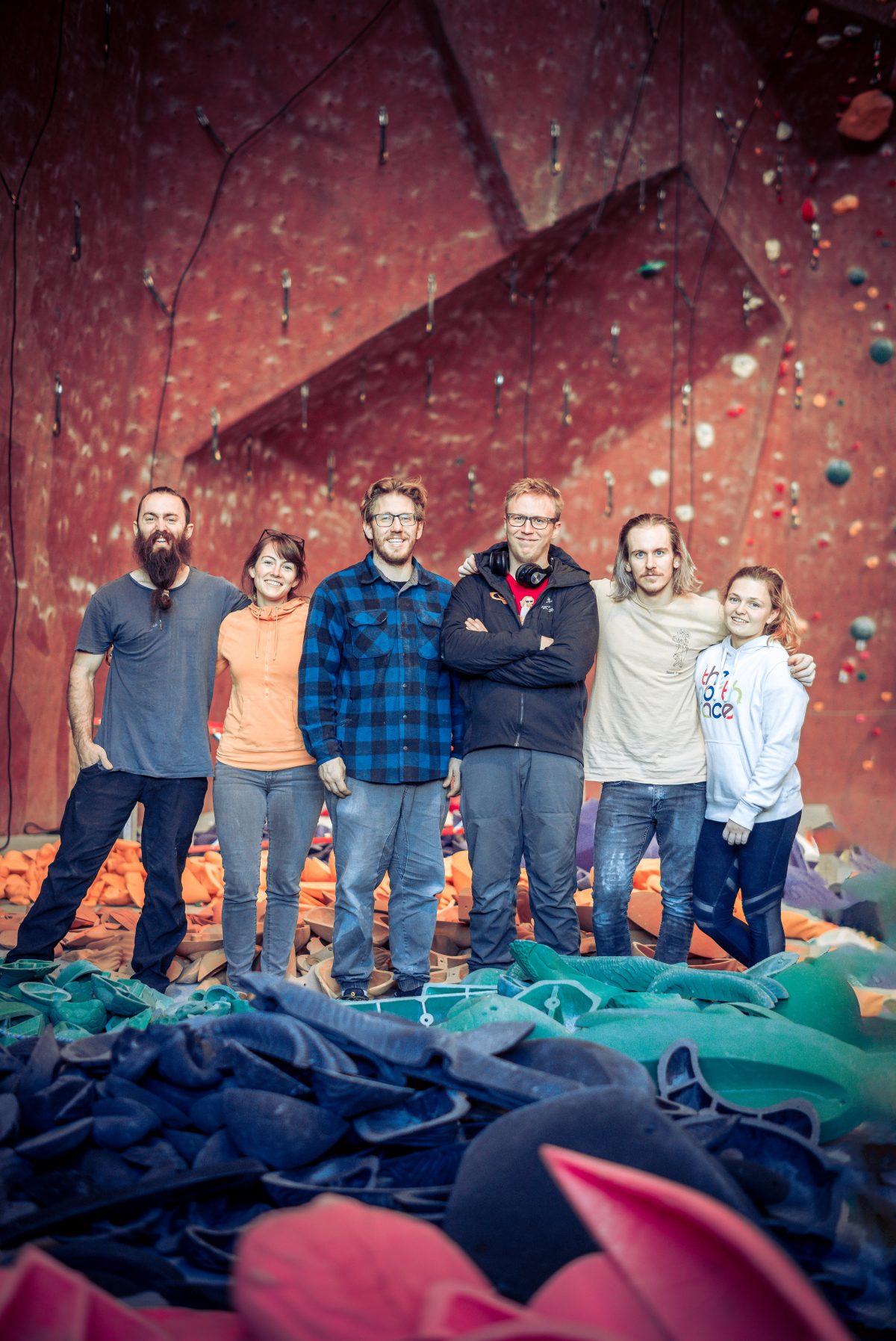 Youth Coaches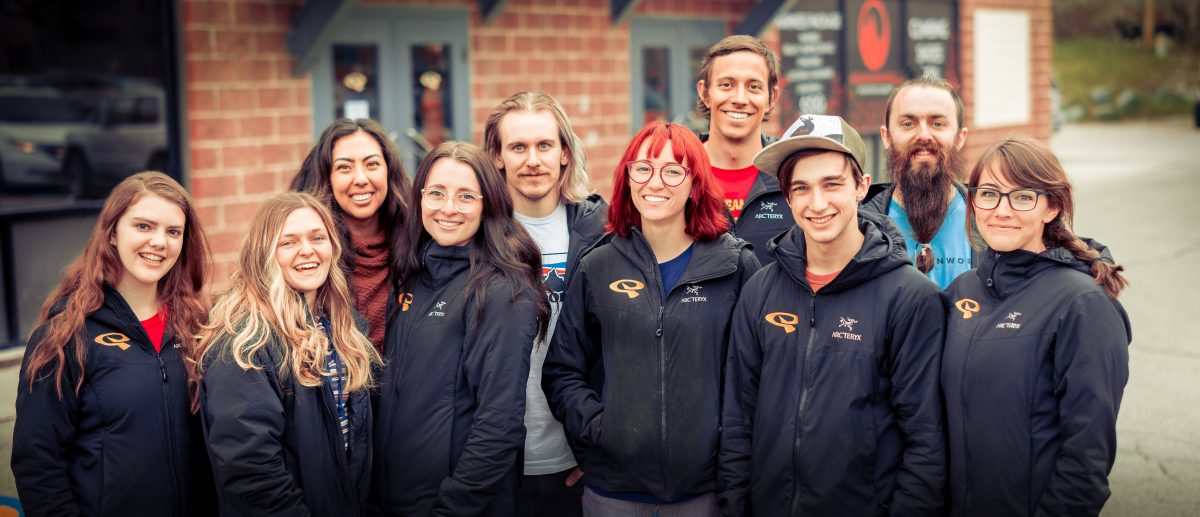 Desk Staff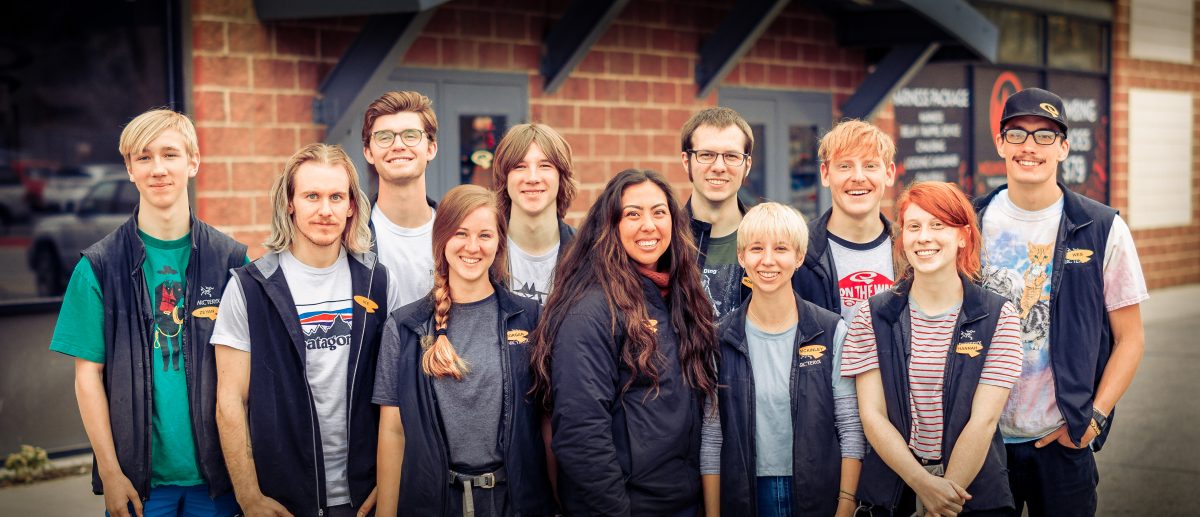 GENERAL MANAGER
Willis is from Provo. An original investor in The Quarry, he has been at the helm since 2006. With a BS from BYU in Outdoor Recreation, he's passionate about skiing, rock climbing, and ice climbing, mountain biking, live music, Shakespeare and film. He loves spending time in the outdoors and spending time with his wife and their 11 children.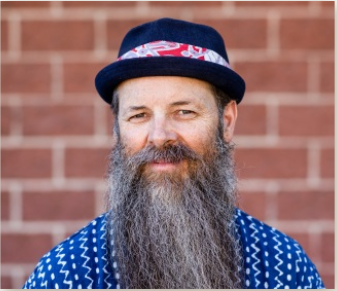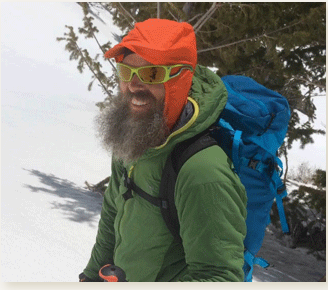 WALL MANAGER / HEAD ROUTE SETTER
Tysin started working at The Quarry as a volunteer belay instructor over 10 years ago. Since then, he has worked himself into one of The Quarry's most valuable assets. He loves building, innovating, and fixing stuff. When not at The Quarry, Tysin can be found hanging out with his wife and their two kiddos.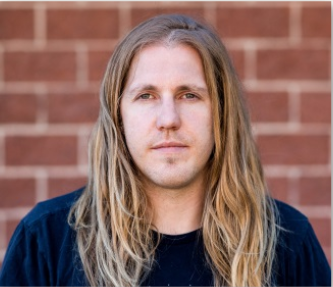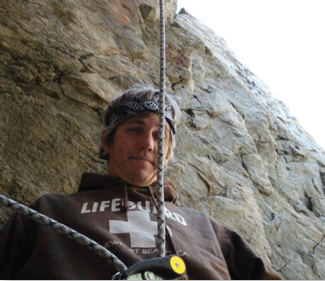 MEMBERSHIP MANAGER
Morgan has been working at The Quarry since 2007, and has done nearly every job there is to do here. This includes vacuuming the tops of the climbing walls and washing holds outside during the wintertime. He loves music, film, reading, and helping Quarry members with their memberships.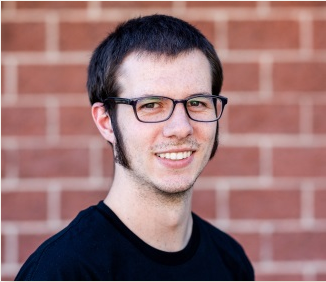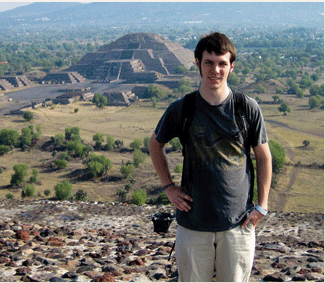 HEAD COACH / ROUTE SETTER
Brandon hails from Pittsburgh, PA and moved to Utah in order to pursue a higher education—which he found. He eventually discovered that school wasn't the route, and that climbing was more meaningful to him. He loves photography, highball bouldering, road trips, hanging out with "the gang," and route setting.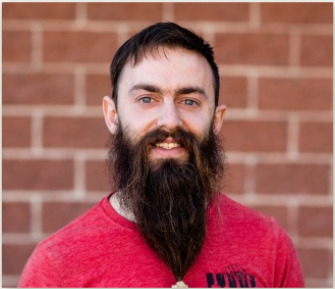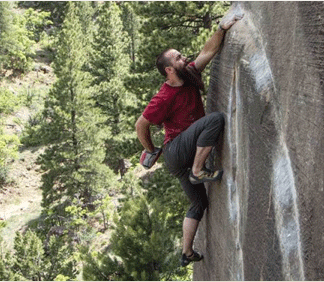 Front Desk Supervisor / Youth Program Manager / Yoga Manager
Tate has been climbing since 2011. She grew up in Las Vegas but stayed in Utah after graduating from BYU because she loves the mountains. Passionate about watercolors, practicing yoga, bouldering and collecting butterflies, you can usually find Tate and her husband climbing in Joe's Valley on the weekends.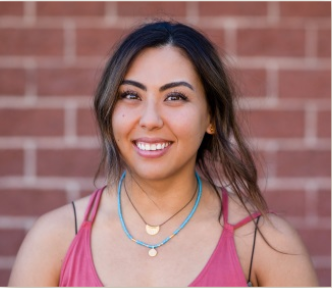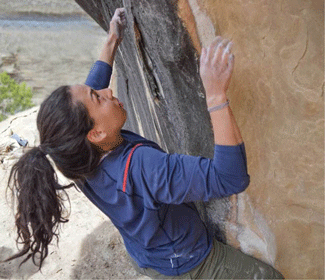 CLIMBING SCHOOL DIRECTOR
Fifteen years ago, Alexis took a rock climbing class in college and fell in love with it. With a BS degree in Outdoor Recreation Management from UVU, she instructs scuba diving in Utah, skydives worldwide, and teaches the rock climbing classes offered at The Quarry.