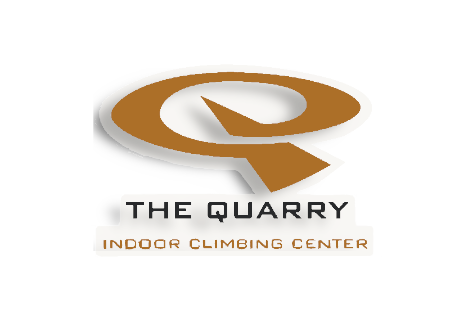 Dear Friends of The Quarry,
We are all facing unprecedented questions and challenges surrounding the COVID-19 pandemic. The Quarry believes that together, we can all make responsible decisions that will help slow the spread of the virus. We have decided that to do our part, effective March 16, The Quarry will be closing all locations and canceling all classes, programming, and events through at least March 31st.
The Quarry is more than just a gym, it is a place for us to meet old friends and make new ones, relieve stress, and strengthen our bodies and minds. We understand that in difficult times, it is even more important for us to seek this type of well being, which makes this decision even more difficult. Ultimately, we have a responsibility to help protect the health of our community and believe that a closure is the most responsible next step we can take.
Our Members:
Prorated credits for the days we are closed in March will be automatically applied to your April billing. This includes fees associated with frozen memberships.
No action is need from you in order to receive this credit.
We will alert members if the closure is extended beyond March 31st, which would result in additional credits or suspended billing.
Pre-paid memberships will have their expiration date extended accordingly no action is required from you.
For membership changes to take effect April 15th, use this form: Member Change Form
Questions: billing@quarryclimbing.com
Our Class and Program Registrants:
If you've booked for a paid class or event during the remainder of March, we will reach out soon regarding options to reschedule or to arrange a credit or refund.
Youth Program parents and participants will receive additional information following this announcement.
Questions:
We know many of you have questions, and we will do our best to respond to inquiries as quickly as we can. We appreciate your patience as we handle a large number of emails.
General inquires: info@quarryclimbing.com
One of the things that drives so much passion in climbers is the joy we find in pushing our limits to overcome new challenges. This fortitude, perseverance, and grit is what makes our community so special. We will need all of that and more now, to face this unprecedented challenge together. Please continue to wash your hands, practice social distancing, and follow other CDC guidelines to help fight the spread of the virus.
Stay healthy – Stay Positive – Stay in contact with Friends and Family
Please remember that the easiest way to combat the spread of all communicable illnesses is to observe the following basic health and hygiene recommendations: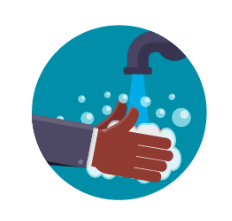 WASH YOUR HANDS with soap and water for at least 20 seconds.

IF soap and water are not readily available, use a hand sanitizer that contains at least 70% alcohol. Cover all surfaces of your hands and rub them together until they feel dry.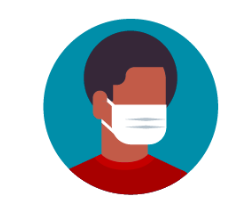 Avoid touching your eyes, nose, and mouth with unwashed hands.

Do not cough, sneeze, or talk directly into another person's face.

Give each other extra space whenever possible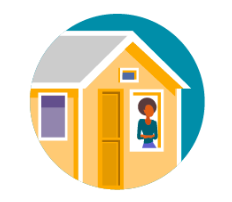 Please stay home if you feel sick.

Any signs of fever, cough, shortness of breath please see a medical professional. And as courtesy to others, if you do have any of these signs please avoid public spaces, including The Quarry until a doctor has confirmed you do not have COVID-19.